Physical event
The presentation will be given by Sanna Malinen, PhD, an Associate Professor of Organisational Behaviour. She works at the University of Canterbury's Business School (New Zealand).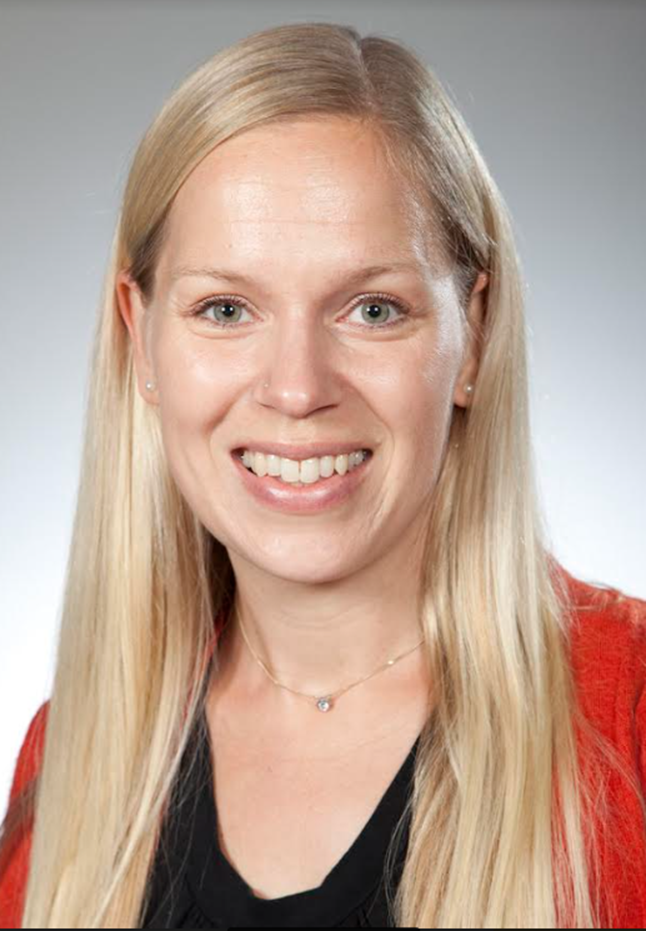 Associate Professor Sanna Malinen

Employee's psychological safety is a critical consideration for any leader. Psychological safety is the belief that one can bring their whole selves to work, express opinions and offer suggestions without the fear of reprimand, and where taking interpersonal risks is allowed and even promoted.
Evidence is clear on the damning outcomes of negative workplace cultures, where employees fear speaking up and where trust between team members and leadership is low. Poorer health outcomes are just some of the consequences, as are fatigue, stress and burnout. Conversely, the benefits of psychologically safe workplaces are abundant, including higher performance, creativity, engagement, morale and better employee wellbeing. Psychologically safe workplaces are characterised by effective team work and problem solving, essential in modern, knowledge-intensive workplaces.
Programme
08:30 - 09.00 Registration, snack
09:00 Welcoming words
09:05 - 09:45 Psychological safety, Associate Professor Sanna Malinen
09:45 - 10:00 Discussion, networking
10:00 Event will end.
The maximum number of participants in this event is 50. The event is free of charge for Helsingin Ekonomit members and student association members. Register by 5th of February at the latest.
Organizers: Järjestöekonomit, Kansainväliset Ekonomit and Euroklubi (Euroclub)
The Finnish Business School Graduates is a professional and labour market organisation for university-level business school graduates and students. The members are affiliated to 25 local graduate associations and 14 student associations across Finland.
The community of business school graduates is formed by The Finnish Business School Graduates, local graduate associations and local student associations.