Physical event

Artek and International Club invite you an Evening @ Artek! Come and join us to this inspiring event with fellow Helsingin Ekonomit members.
Artek was founded in 1935 - the same year as Helsingin Ekonomit was founded, too - to "sell furniture and promote a modern culture of living by exhibitions and other educational means". Today, Artek is part of Vitra, a Swiss company dedicated to improving the quality of homes, offices and public spaces through the power of design.
In the event we will first hear brief company presentation on history of Artek and current outlook on the company as part of global Vitra organization.
Then, Tim Reusch the Head of Consulting and Planning at Vitra, will give an inspiring perspective on the shift in the use of workspace, as many of us have witnessed firsthand in the recent years. He will share his views on the hot topic of new workplace: Since the pandemic and the lockdown experience, the rupture with our "old" habits, we are more aware of our needs. What are the needs of your employees? What are the needs of your organization?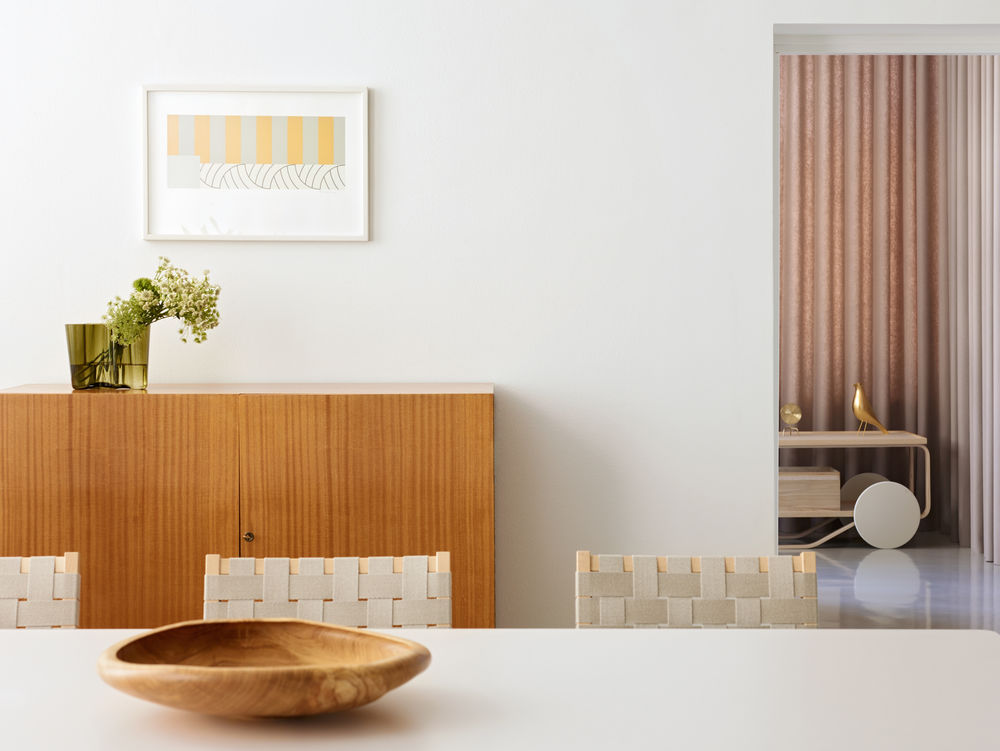 Photo: Tuomas Uusheimo, Artek Oy, Helsinki
Programme
5:30 Doors open, registration, light evening snack is served
6:00 – 6:15 Welcoming words from the organizers and updates from Helsingin Ekonomit
6:15 – 6:30

Ejvind Elvilä

, Sales Manager Office, Artek & Vitra: "Artek then and today"
6:30 – 7:15

Tim Reusch

, Head of Consulting & Planning Studio, Vitra discusses the changing requirements of modern work place and space
7:15 – 7:45 Networking with other participants.


Places for 48 participants. Registration will close 13th April at the latest.
Organizer: Kansainväliset Ekonomit
The Finnish Business School Graduates is a professional and labour market organisation for university-level business school graduates and students. The members are affiliated to 25 local graduate associations and 14 student associations across Finland.
The community of business school graduates is formed by The Finnish Business School Graduates, local graduate associations and local student associations.